The Concierge Medical Practice
The defining feature of a concierge medicine or boutique medical practice is its ability to provide highly attentive, specialized medical care. There are different types of limited volume retainer fee practices, some emphasizing exclusivity, others spa-type services. The emphasis at E. Barrow Medical Group is on excellence of medical care, taking time to research the latest treatments and advances, adapting wellness programs to individual needs, and always being available when needed.
Recognition:
Best Doctors in Dallas D Magazine
Texas Super Doctor
Newsweek Top Physicians in Nation
US News World Report Best Doctor
Member of UT Southwestern-recommended Personalized Medical Services
Our Concierge Doctors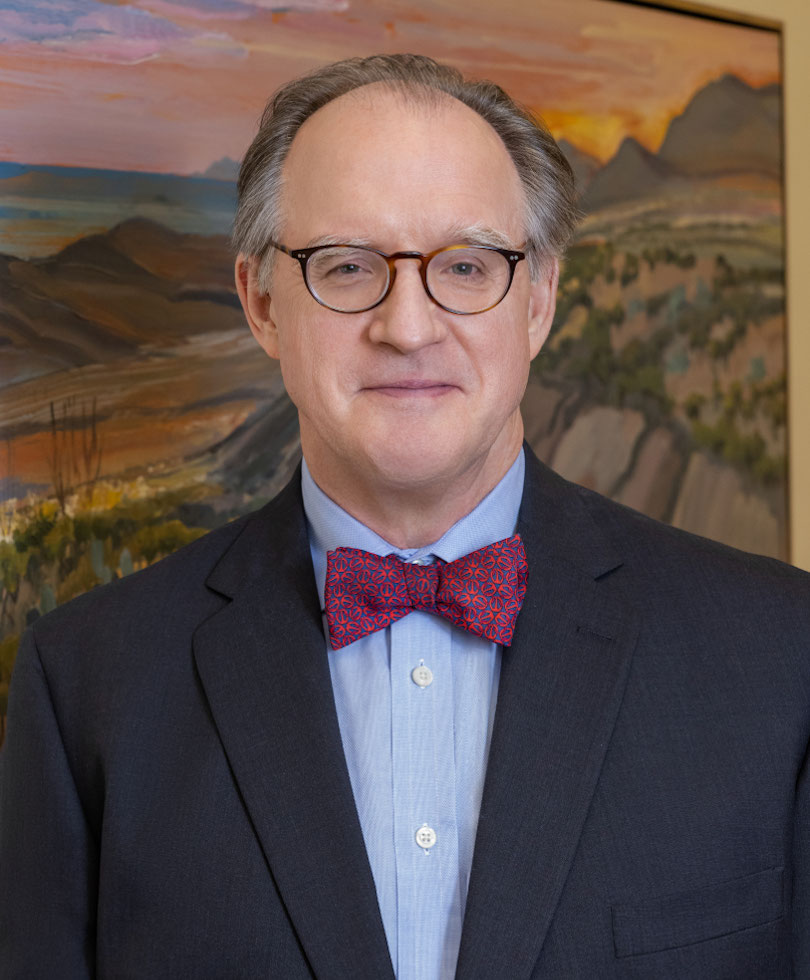 Dirk A. Frater, M.D.
Dr. Frater received his Bachelor of Science degree from Yale College in 1980, and his medical degree in 1984 from Albert Einstein College of Medicine in New York. He received his board certification in Internal Medicine in 1987. He went directly into Emergency Medicine, practicing at Presbyterian Hospital of Dallas and became board certified in Critical Care Medicine in 1991 and Emergency Medicine in 1996, and for a period of time was boarded in three specialties. In 2000, after thirteen years of emergency medical experience, he transitioned to ambulatory internal medicine at Presbyterian Hospital of Dallas, and in 2008, founded E. Barrow Medical Group, the first concierge internal medicine practice in Dallas, delivering highly personalized, comprehensive medical care. Dr. Frater is a published poet, avid birder, fly fisherman and wine enthusiast. He still plays tennis on occasion and can routinely be found on a Peloton ride.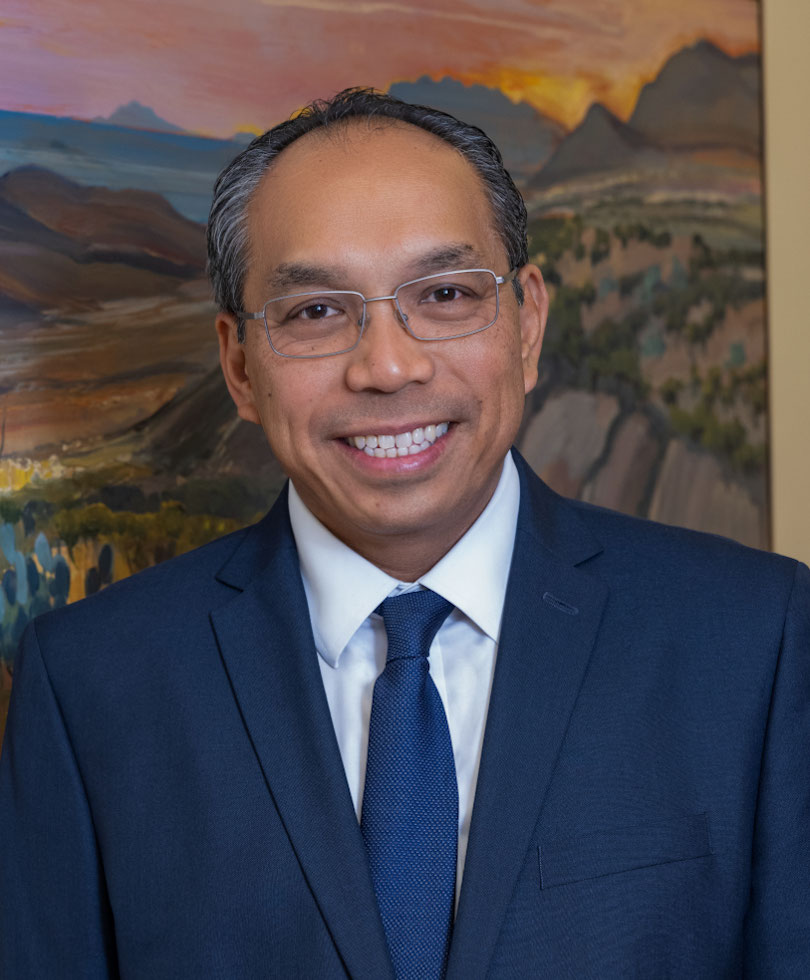 James R. Ampil, M.D.
Dr. Ampil graduated from Southern Methodist University in Dallas in 1991 and received his medical degree from the University of Texas Southwestern in 1995. After completing his internship and residency in Internal Medicine at Parkland Hospital, and becoming board certified in 1998, he began his career as an acute care hospital specialist at Presbyterian Hospital of Dallas, maintaining a teaching role in the Department of Internal Medicine. He made the transition to preventative medicine, joining the Cooper Clinic in Dallas for one year, before transitioning to the Wade-Huebner Clinic in 2009, and then by merger the Baylor MedProvider group in 2012. In the fall of 2015, he left the high volume practice of medicine to join E. Barrow Medical Group. Outside of the office, Dr. Ampil enjoys spending time with his family and friends, serving at his church, and improving his pickleball game.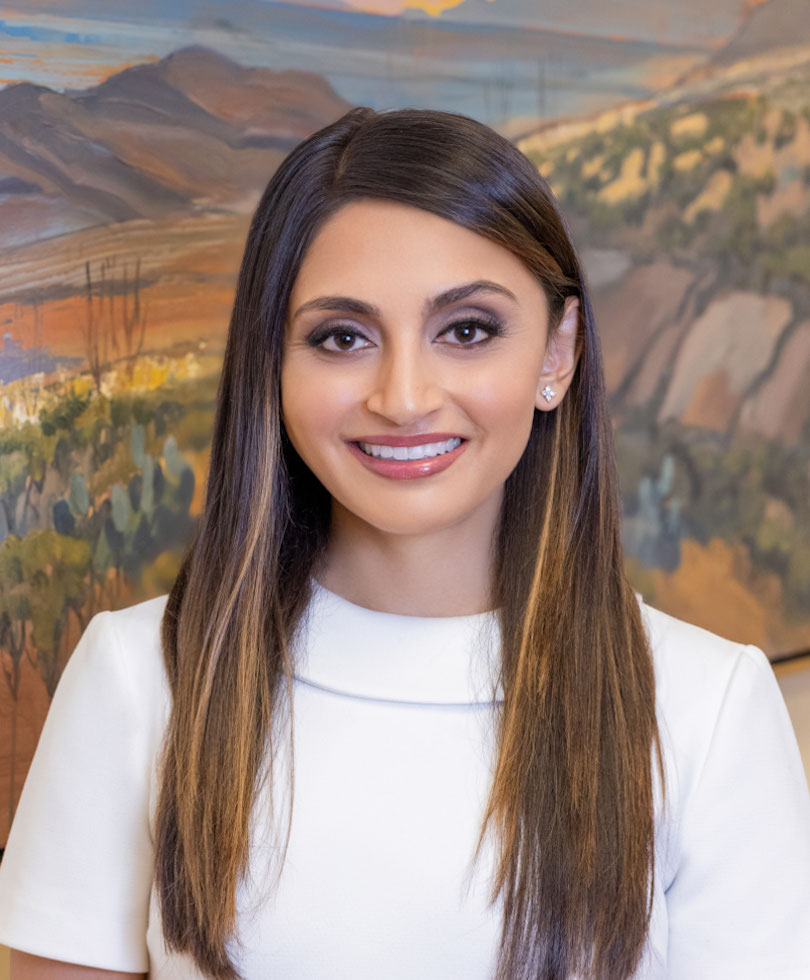 Roshni V. Patel, M.D.
Dr. Patel received her Bachelor of Arts degree from Harvard College in 2009 with honors in Neurobiology. She received her medical degree from the University of Texas Southwestern in 2017 with distinction in quality improvement and patient safety. After completing her University of Texas Southwestern internship and residency in Internal Medicine at Parkland Hospital, she became board certified and began her career as an inpatient hospital specialist at Parkland Memorial Hospital of Dallas, taking care of acutely ill patients for two and a half years. She made the transition to concierge medicine joining E. Barrow Medical Group in Jan. 2023. In her free time, Dr. Patel loves trying new restaurants with her husband and traveling with her family. She also enjoys challenging herself physically with Pilates and has run several marathons, including New York and Boston.