The Concierge Medical Practice
The defining feature of a concierge medicine or boutique medical practice is its ability to provide highly attentive, specialized medical care. There are different types of limited volume retainer fee practices, some emphasizing exclusivity, others spa-type services. The emphasis at E. Barrow Medical Group is on excellence of medical care, taking time to research the latest treatments and advances, adapting wellness programs to individual needs, and always being available when needed.
Recognition:
Best Doctors in Dallas D Magazine
Texas Super Doctor
Newsweek Top Physicians in Nation
US News World Report Best Doctor
Member of UT Southwestern-recommended Personalized Medical Services
Our Concierge Doctors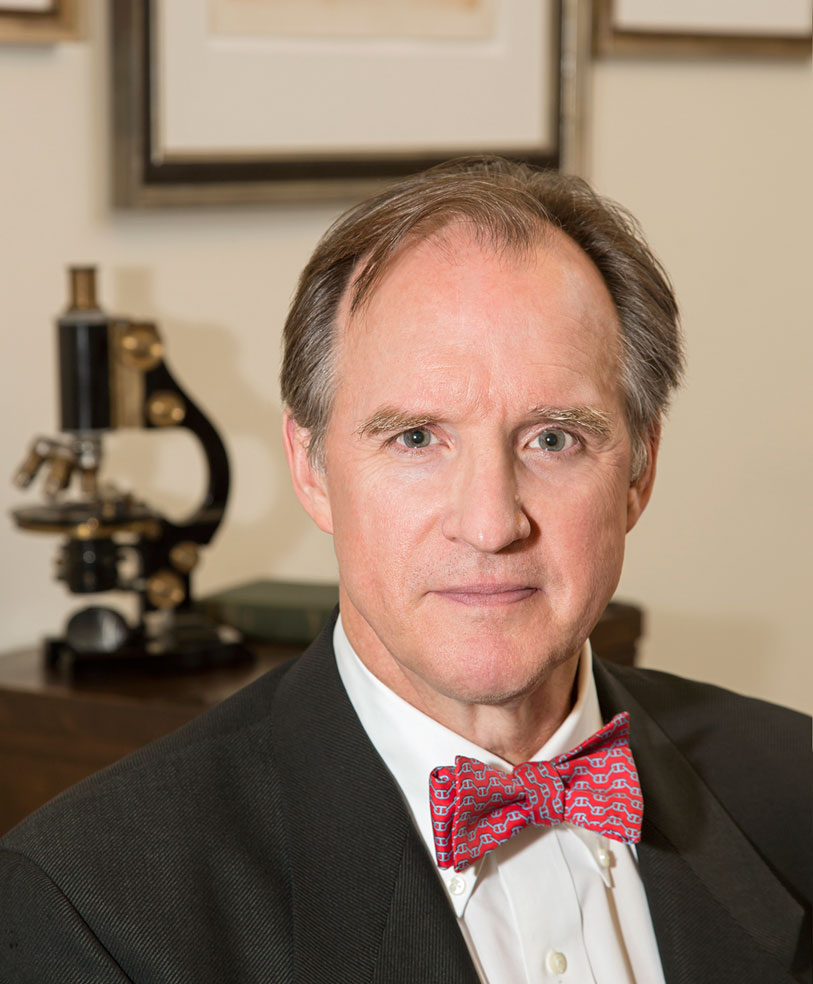 Dirk A. Frater, M.D.
Dr. Frater received his Bachelor of Science degree from Yale College in 1980, and his medical degree in 1984 from Albert Einstein College of Medicine in New York. He received his board certification in Internal Medicine in 1987. He began the practice of Emergency Medicine at Presbyterian hospital of Dallas and was board certified in Critical Care Medicine in 1991 and in Emergency Medicine in 1996. After thirteen years of emergency medical experience, in 2000, he joined the Internal medicine group of Dr. Walter Skinner and Dr. William Cox at Presbyterian Hospital of Dallas. In 2008, he founded E. Barrow Medical Group to establish a private practice dedicated to delivering comprehensive and highly personalized medical care.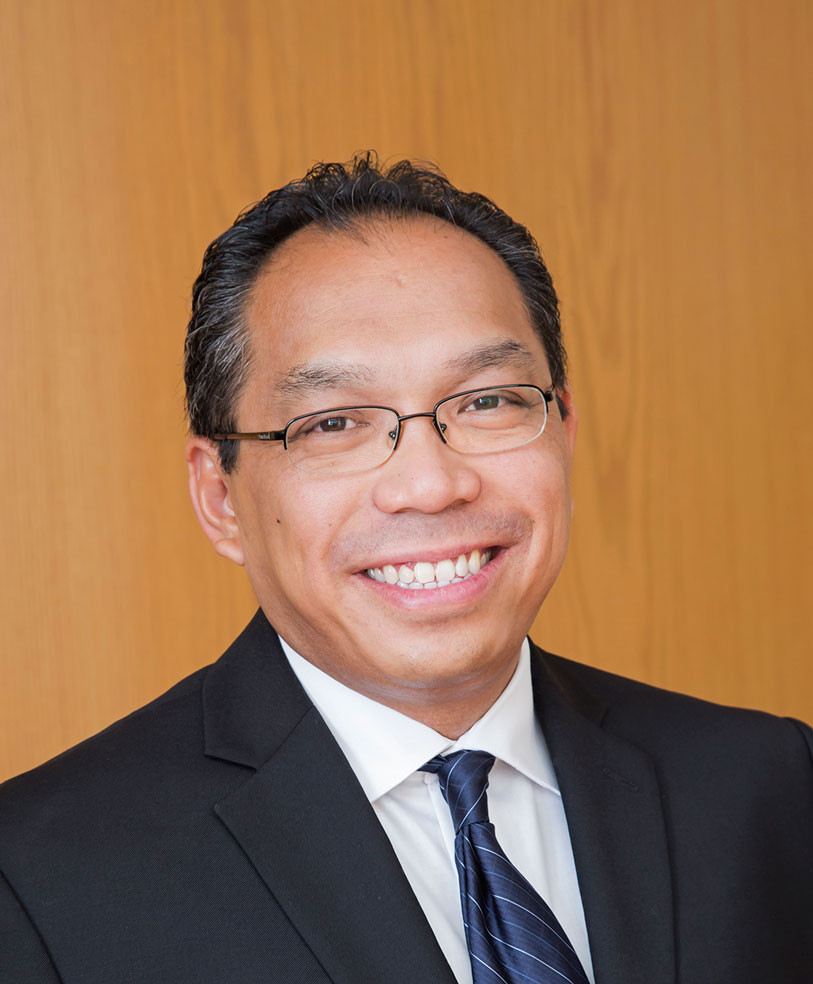 James R. Ampil, M.D.
Dr. James Ampil received his B.A. with honors from S.M.U. in 1991, his M.D. degree from U.T. Southwestern in 1995, and in 1998, completed his internship and residency in Internal Medicine at Parkland Hospital. He began his career working for MDOnCall, the preeminent group of acute care hospital specialists in North Texas, maintaining a teaching role from 1998 to 2007. He received the Jacob S. Krakusin MD award for excellence in teaching in 2000. In 2007, he made the transition from acute care to preventative medicine spending one year at the renowned Cooper Clinic. Since then, he has acquired experience with two of the major hospital systems in the area, first with Presbyterian Hospital of Dallas, then with the MedProvider group at Baylor. Dr. Ampil joined E. Barrow Medical Group in Jan. 2016.